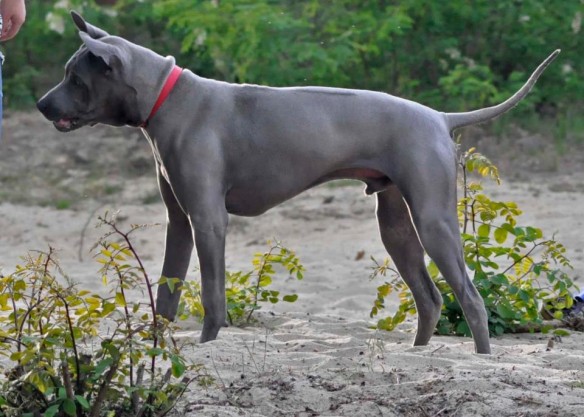 Today was Dog Show in Kalisz (Poland).  There were thai ridgeback dogs from different kennels.
Ivory is  6 months only but took part in 5 Dogs Show or even more.  Today he won the title of Best Puppy and got mark Very Promissing!
We are so proud of him and his owners! Our congratulations to Ivory and his family!!!!